Moralea Milne Memorial Environment Fund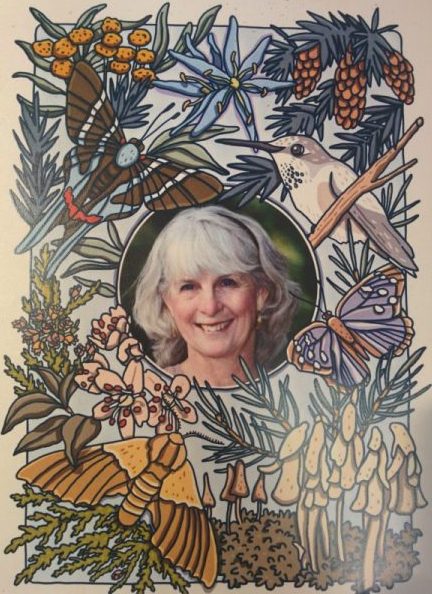 The members of the Native Plant Study Group decided to rename our small grant to the above title in honour of long-time member and restoration enthusiast Moralea. This grant is available for members (at least one year of membership with NPSG) or a member can nominate a project or organization. Eligible projects include any initiative that supports the restoration of native plants in the region with little access to other funds. It is typically used for the purchase of plants, tools, or expert advice on a restoration project.

Applications open on July 5th and close August 15th, decision by September 1st (successful applicants notified),  and funds are awarded at September meeting, the third Thursday in September. The amount depends on funds raised the previous year from drop-in donations, memberships, and seed sales. Available funds for 2019: $900.00. Applications are available below.
Download file below and email to nativeplantstudygroup@gmail.com