We're BACK!
In 2021 Native Plant Study Group is coming to a Zoom room near you!
After a hiatus due to the ongoing COVID-19 pandemic, NPSG has returned in the form of live virtual talks streamed on the Zoom platform. Meeting details will be sent out via the NPSG email newsletter.
We are excited to bring you some great new content this year!
Talks and meetings are free and open to the public. Members are guaranteed a spot and the remaining spots are open to non-members. If you would like to become a member please see our Membership Info.
Stay tuned and check your inbox!
---
Thursday, April 15 2021 7:00 PM
The Orchids of British Columbia
With Justin Dunning
Meeting details and Zoom instructions will be sent via the NPSG email newsletter – sign up here
When someone hears the word "Orchid" most conjure up an image of something tropical, flashy, and colourful. Most are surprised to hear there are orchids growing wild all across Canada and those who know we have orchids typically underestimate just how many species there are. Discover just how many species we have on Vancouver Island and the mainland.
Speaker Bio:
Justin Dunning grew up in central Ontario exploring the forests, rivers, and lakes of the Canadian Shield. He went to school for greenhouse horticulture at Niagara College and has been obsessed with orchids since high school. He is the vice-president of the Victoria Orchid Society and when he's not growing orchids and carnivorous plants he is out searching for rare native plants.
Meeting Agenda:
6:45-7:00 Arrive for meeting on Zoom
7:00-7:15 Announcements, Upcoming Events
7:15-8:00 Presentation by Speaker
8:00-9:00 Questions about native plants & for speaker, socializing + more!
---
Who We Are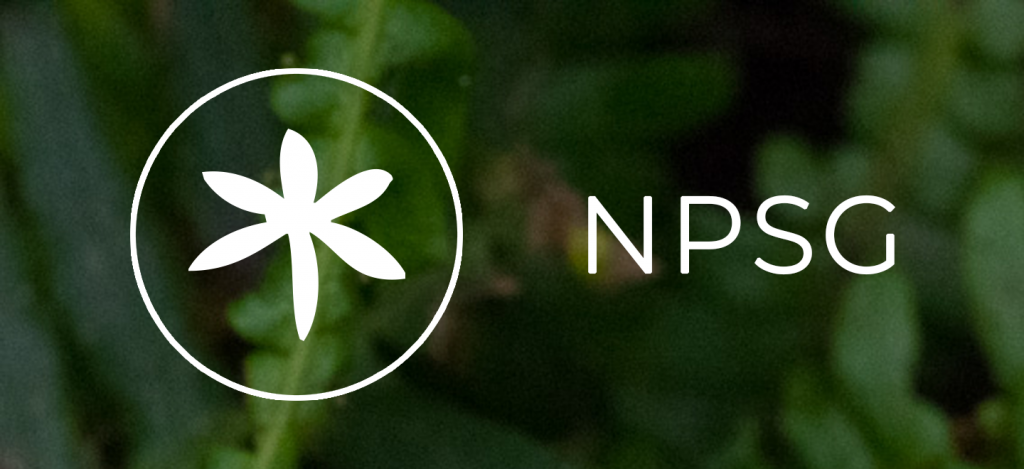 The Native Plant Study Group is dedicated to learning about the native plants of British Columbia as wild populations and in garden settings, while promoting their use and conservation. Our diverse membership ranges from biologists to hobby gardeners, from horticulturists to plant enthusiasts.
General meetings are held on the third Thursday of each month from September to May (except December) and feature a speaker, draw for native plants and discussion.
Many thanks to our Sustaining Supporters!
These businesses provide discounts to our active members:
Territorial Acknowledgement:
The Native Plant Study Group respectfully acknowledges that we meet on the unceded territory of the WSANEC and Lekwungen Peoples. We are a garden group with a strong interest in gardening with native plants for their aesthetic, intrinsic, and conservation values. We gratefully recognize the longstanding stewards of these plants and ecosystems, as well as the cultural significance to them. We encourage a safe and respectful space for everyone to learn along with us in the process of decolonization.