Native Plant Study Group is on Zoom!
Due to the ongoing COVID-19 pandemic, NPSG is still using Zoom to host our monthly talks. Meeting details will be sent out via the NPSG email newsletter. Members are guaranteed a spot and the remaining spots are free and open to non-members. If you would like to become a member, please see our Membership Info.
---
NEXT SPEAKER Thursday, January 20 2022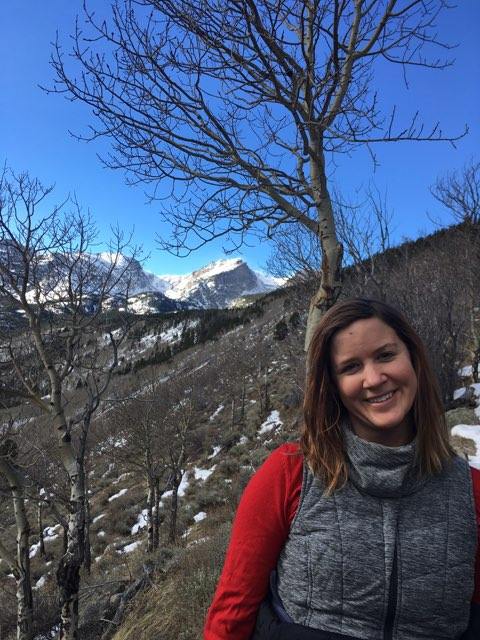 Talk: Ecological restoration after invasive species removal – Regional needs and support by Dr. Nancy Shackleford
Where: Zoom
When: Thursday January 20, 2022 07:00 PM Pacific
Register in advance for this meeting on Zoom: REGISTER HERE
Registration link will also be sent via the NPSG email newsletter – sign up here
After registering, you will receive a confirmation email containing information about joining the meeting. NOTE: Some email accounts from Outlook and Hotmail may not receive the confirmation email due to strict spam filters.
This month's Guest Speakers TOPIC: Ecological restoration after invasive species removal – Regional needs and support
One of the most dominant methods locally of supporting native plants and ecosystems is invasive species removal by stewards, conservancies, municipalities, and volunteers. Invasive species control is an important component of restoration, but may not be enough on its own to achieve ecosystem or ecocultural goals. The University of Victoria has a long-standing program of restoration training and student engagement with community practitioners, as well as research-oriented monitoring and assessment of restoration outcomes. This talk will review recent findings around ecosystem-response to invasive species removal, regional efforts to collaborate on advancing restoration outcomes, and the various potential supports made available through our faculty and students. Ultimately, our work aims to support local partners in their restoration projects, and to help build connections and networking opportunities that enhance regional stewardship efforts.
Bio: Nancy Shackelford is an Assistant Professor at the University of Victoria in the School of Environmental Studies, and the Academic Director of the Restoration of Natural Systems Program. Born and raised in Texas, she has been a visitor on the traditional territories of the lək̓ʷəŋən and W̱SÁNEĆ since January 2020.  For more on her work and research group, please see www.restorationscience.net.
Meeting Agenda:
6:45-7:00 Arrive for Meeting
7:00-7:15 Welcome, Introductions
7:15-8:15 Presentation by Speaker (includes questions)
8:15-9:00 Announcements, Upcoming Events, Questions about Native Plants, Social Chat (optional)
---
Who We Are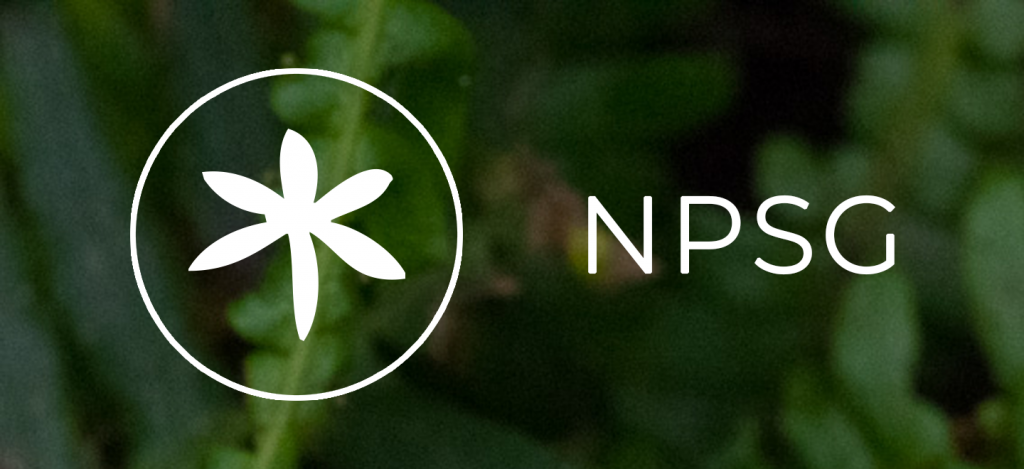 The Native Plant Study Group is dedicated to learning about the native plants of British Columbia as wild populations and in garden settings, while promoting their use and conservation. Our diverse membership ranges from biologists to hobby gardeners, from horticulturists to plant enthusiasts.
General meetings are held on the third Thursday of each month from September to May (except December) and feature a speaker, draw for native plants, and discussion.
Many thanks to our Sustaining Supporters!
These businesses provide discounts to our active members:
Territorial Acknowledgement:
The Native Plant Study Group respectfully acknowledges that we meet on the unceded territory of the WSANEC and Lekwungen Peoples. We are a garden group with a strong interest in gardening with native plants for their aesthetic, intrinsic, and conservation values. We gratefully recognize the longstanding stewards of these plants and ecosystems, as well as their cultural significance.
We encourage a safe and respectful space for everyone to learn along with us in the process of decolonization.