MARCH SPEAKER AND MEETING HAS BEEN CANCELLED
Plant Species at Risk and How They Came to be at Risk
with Dave Fraser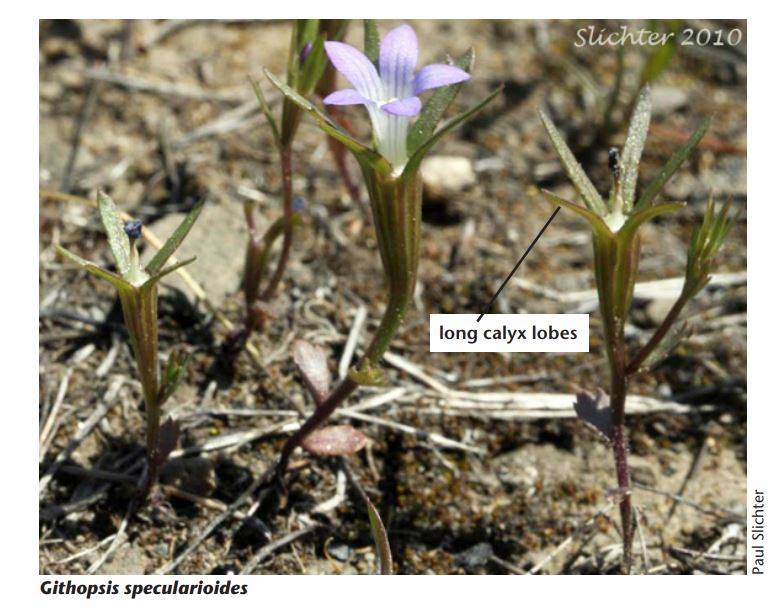 This illustrated talk will take a look at the steps in identifying and assessing plants at risk in Canada. Sources of data, the role of amateurs in gathering information, the identification of threats to species and how species get legally listed will be covered. The role of species assessments in setting conservation priorities including the identification of Key Biodiversity areas in Canada will be introduced.
David Fraser recently retired from the BC government where he was the Unit Head for the Species Conservation Science Unit. He has a member of the Committee on the Status of Endangered Wildlife in Canada (COSEWIC) for over 25 years. He is a senior scientific advisor to Canada's Key Biodiversity Areas program. He started the nursery "Fraser's Thimble Farms" a nursery that specializes in native and rare plants, now run by a younger brother and his wife. He is a keen gardener, birder, photographer, and artist.
IMPORTANT: ** NEW ROOM ** NEW BUILDING
Cornett Bldg, Room A121 at the University of Victoria
Suggest using Parking lot #4
Meeting Agenda:
6:45-7:00 Arrive for meeting
7:00-7:30 Announcements, Upcoming Events, Questions about Native Plants
7:30-7:45 Refreshment Break + chatting
7:45-8:45 Presentation by Speaker (includes questions)
8:45-9:00 Plant Raffle!
Cost: Members: FREE (Membership $25/yr)
Non-Members: drop-in by donation
Students: FREE
Notes: $3.50 for parking at UVic
Along with a friend, you are welcome to bring
Any and all questions about native plants or native plant gardening for our experienced group of native plant gardeners
Loonies/toonies for treats and tea at the refreshment break
Box to carry home lots of native plants & seeds available by raffle $1 for 1 ticket or $2 for 3 tickets
Travel mug or coffee mug for refreshments
Potted and labelled native plants or items of interest for the raffle
Some cookies or other shareable treats for 3 free draw tickets!
---
Who We Are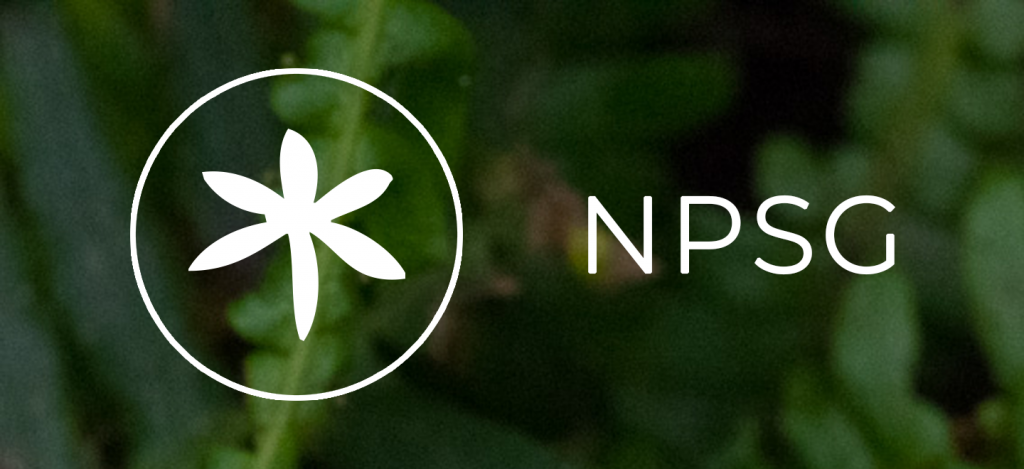 The Native Plant Study Group is dedicated to learning about the native plants of British Columbia as wild populations and in garden settings, while promoting their use and conservation. Our diverse membership ranges from biologists to hobby gardeners, from horticulturists to plant enthusiasts.
General meetings are held on the third Thursday of each month from September to May (except December) and feature a speaker, draw for native plants and discussion.
Many Thanks to our Sustaining Supporters!
Territorial Acknowledgement:
The Native Plant Study Group respectfully acknowledges that we meet on the unceded territory of the WSANEC and Lekwungen Peoples. We are a garden group with a strong interest in gardening with native plants for their aesthetic, intrinsic, and conservation values. We gratefully recognize the longstanding stewards of these plants and ecosystems, as well as the cultural significance to them. We encourage a safe and respectful space for everyone to learn along with us in the process of decolonization.