Native Plant Study Group is coming to a Zoom meeting near you!
After a hiatus due to the ongoing COVID-19 pandemic NPSG meetings will be returning in the form of live virtual talks streamed on the Zoom platform. Meeting details and instructions for installing Zoom and joining meetings will be sent out via the normal NPSG email newsletter on the weekend before the meeting. Please note that initially meetings will be available to NPSG members only. If you would like to become a member please see our Membership Information page.
We are excited to bring you some great new content in this new form.
Stay tuned and check your inbox!
---
Thursday, November 19th 2020 7:00 PM
A Meadow for Moralea: Making Room for a Garry Oak Meadow to Flourish in Metchosin, British Columbia
With Sarah Cotter and Maria Catanzaro
Meeting details and Zoom instructions will be sent via the normal email newsletter on the weekend before the meeting.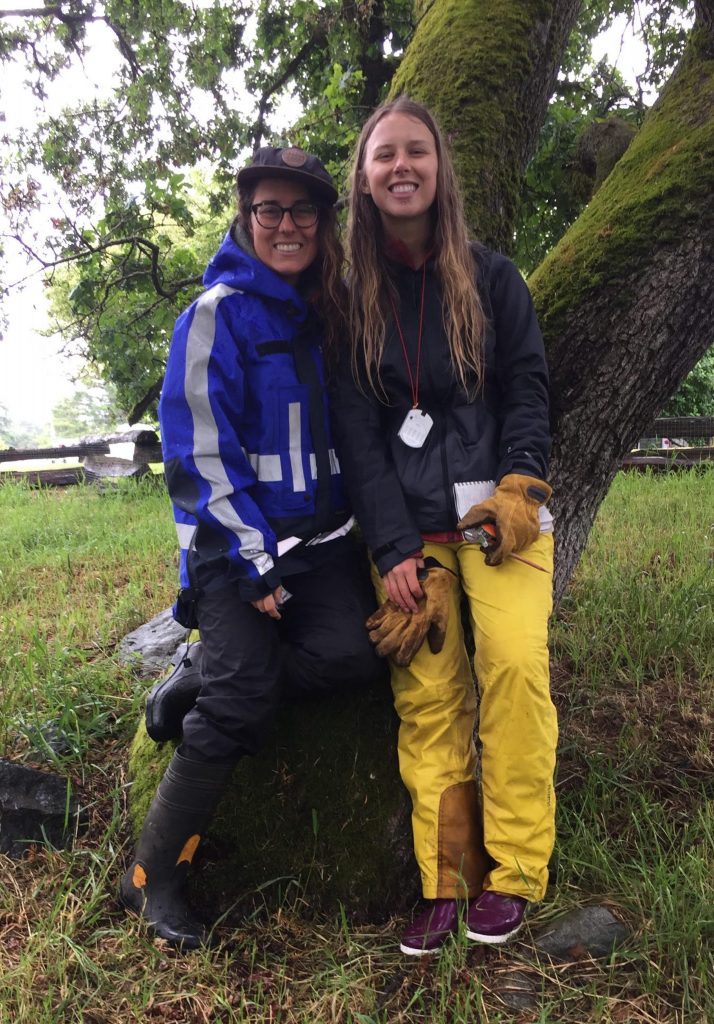 Our talk will describe the work that has been done to restore a small Garry Oak meadow in Metchosin, BC. The restoration is being done as a living memorial for Metchosin city councilor, and beloved restoration practitioner, Moralea Milne. We will go over the steps we have taken, the lessons we have learned so far, and explore some possible steps for the ongoing restoration of this special meadow.
---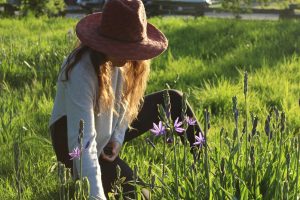 Maria is an enthusiastic, passionate and curious systems thinker navigating marine conservation and restoration in our changing climate. Maria works for SeaChange Marine Conservation Society, Pacific Salmon Foundation and as a consultant. She is a graduate of the Restoration of Natural Systems program at the University of Victoria, where she and Sarah were recognized with the Restoration Catalyst Award in 2019, and has a background in behavioural science. She believes restoring people's connection to the natural world can be the cornerstone in moving us towards greater protection of it. If she's not buried in marine ecology literature, you can find her snorkeling, surfing the south island or backpacking with one too many field guides slowing her down.
---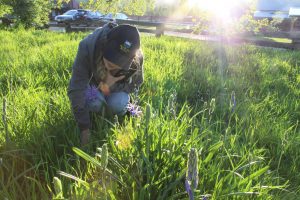 Sarah is a prospective graduate of the Restoration of Natural Systems program at the University of Victoria. She is an Ecological Restoration Policy Analyst for Parks Canada, where she facilitates strategic conservation planning workshops in parks across the country. She is also the social media coordinate for the international Society for Ecological Restoration. In between jobs, she has a passion for organizing alternative music festivals, hula hooping, traveling, kombucha-brewing and vegetable gardening in her beautiful home in Victoria.
Meeting Agenda:
6:45-7:00 Arrive for meeting
7:00-7:30 Announcements, Upcoming Events, Questions about Native Plants
7:30-8:30 Presentation by Speaker (includes questions)
8:30-8:45 BYOD (bring your own drink) Social
---
Who We Are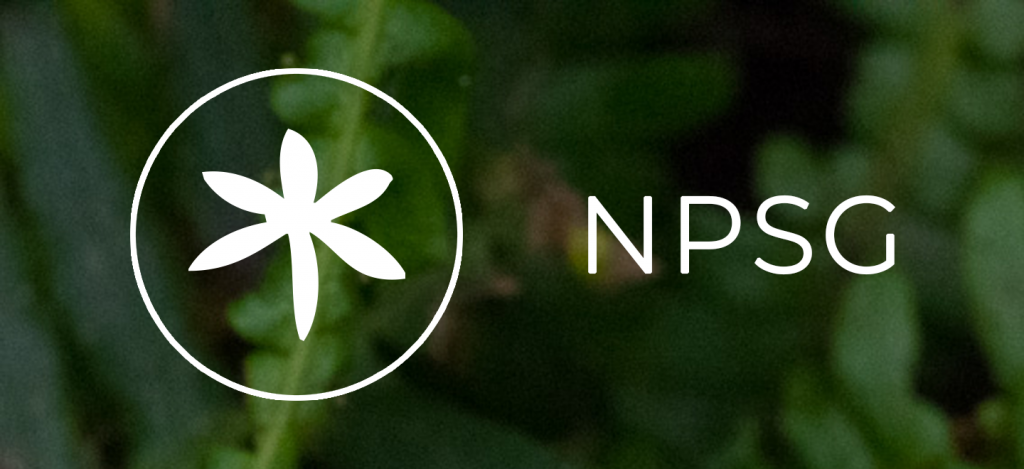 The Native Plant Study Group is dedicated to learning about the native plants of British Columbia as wild populations and in garden settings, while promoting their use and conservation. Our diverse membership ranges from biologists to hobby gardeners, from horticulturists to plant enthusiasts.
General meetings are held on the third Thursday of each month from September to May (except December) and feature a speaker, draw for native plants and discussion.
Many Thanks to our Sustaining Supporters!
Territorial Acknowledgement:
The Native Plant Study Group respectfully acknowledges that we meet on the unceded territory of the WSANEC and Lekwungen Peoples. We are a garden group with a strong interest in gardening with native plants for their aesthetic, intrinsic, and conservation values. We gratefully recognize the longstanding stewards of these plants and ecosystems, as well as the cultural significance to them. We encourage a safe and respectful space for everyone to learn along with us in the process of decolonization.