We're BACK!
In 2021 Native Plant Study Group is coming to a Zoom room near you!
After a hiatus due to the ongoing COVID-19 pandemic, NPSG has returned in the form of live virtual talks streamed on the Zoom platform.
Meeting details and instructions for installing Zoom and joining meetings will be sent out via the NPSG email newsletter.
We are excited to bring you some great new content this year!
Talks and meetings are free and open to the public, but members are always reserved a spot a every meeting, so no need to worry about registering or reserving a spot. If you would like to become a member please see our Membership Info.
Stay tuned and check your inbox!
---
Thursday, February 18 2021 7:00 PM
Bogs of Beringia
With Terry McIntosh
Meeting details and Zoom instructions will be sent via the NPSG email newsletter – sign up here
Join Terry as he takes us into two sites in Beringia, a huge area of land stretching from Russia into northern Canada. During the most recent ice ages, Beringia was not glaciated because snowfall was very light so many plant species that are found there are relicts of a long past, mainly grassland biome. He will show images from two areas, from the Richardson Mountains in northern Yukon and from western Yukon near the Alaskan border. Learn More about Beringia
Speaker Bio:
Terry McIntosh has over 40 years of experience in botanical research, ecological consulting, and public education. His recent work has focused mainly on rare vascular plants, moss, and habitat assessments. He has completed numerous of these surveys in British Columbia, including on Vancouver Island and the Gulf Islands, and in the Okanagan, Similkameen, and Thompson River Valleys. He has also completed projects in the Yukon, mainly around Whitehorse and along the north coast adjacent Alaska, Saskatchewan, southern Alberta, and Washington and Oregon. Dr. McIntosh has prepared numerous COSEWIC Status Reports. He has worked closely with over 25 First Nations peoples in British Columbia, completing restoration projects and plant inventories. He is an editor and Board Member for the Flora of North America project, and has written five treatments. He is also a workshop facilitator, and has implemented moss workshops in Victoria, Salt Spring Island, Whitehorse, Kluane National Park, and Corvallis, Oregon. He loves cats and other animals, and scotch, like many of his Metchosin allies!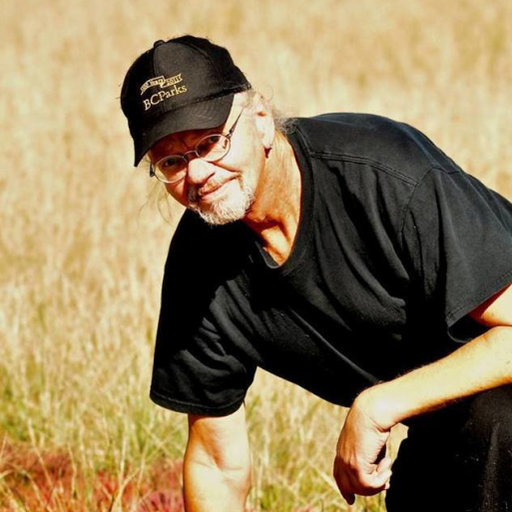 Meeting Agenda:
6:45-7:00 Arrive for meeting on Zoom
7:00-7:15 Announcements, Upcoming Events
7:15-8:00 Presentation by Speaker
8:00-9:00 Questions about native plants & for speaker, socializing + more!
---
Who We Are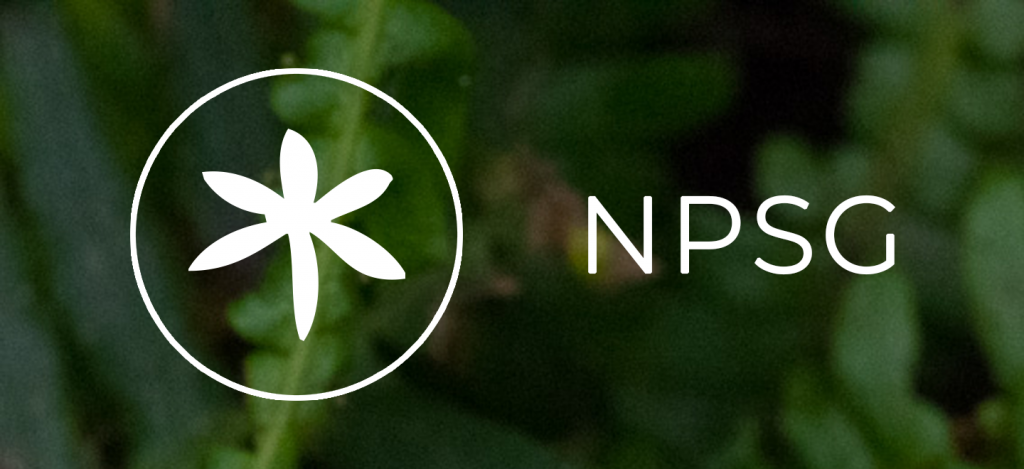 The Native Plant Study Group is dedicated to learning about the native plants of British Columbia as wild populations and in garden settings, while promoting their use and conservation. Our diverse membership ranges from biologists to hobby gardeners, from horticulturists to plant enthusiasts.
General meetings are held on the third Thursday of each month from September to May (except December) and feature a speaker, draw for native plants and discussion.
Many thanks to our Sustaining Supporters!
These businesses provide discounts to our active members:
Territorial Acknowledgement:
The Native Plant Study Group respectfully acknowledges that we meet on the unceded territory of the WSANEC and Lekwungen Peoples. We are a garden group with a strong interest in gardening with native plants for their aesthetic, intrinsic, and conservation values. We gratefully recognize the longstanding stewards of these plants and ecosystems, as well as the cultural significance to them. We encourage a safe and respectful space for everyone to learn along with us in the process of decolonization.